The Limeliters - A Souvenir Program - Thank you
---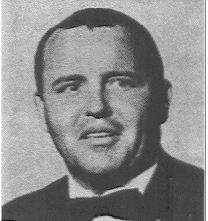 Now that you've managed to get through our modest little doctoral dissertation (this program), we do want to say thank you. We're performers and quite frankly, an enthusiastic audience is absolutely like oxygen to us.
However, we say "thank you" better in song than in print. So, just be assured that wew mean it passionately when we sing,
"There's a meetin' here tonight -
We're glad you came along!"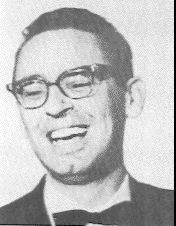 ---
1963 Souvenir Program
| End of Souvenir Program
Introduction | historiography | louis gottlieb | alex hassilev | glenn yarbrough |
the doctor and the fiddle | thank you
---
---
Last update: December 29, 1997